Journalism, to me, is storytelling. Now, I do that with audio and track. But, as journalism changes, so does my approach to storytelling. My reporting now include data visualizations, interactive elements and a significant web presence. Here are some examples of that, along my with my work as a photographer -- here in Arizona, and around the world.
Podcast: New Neighbors Series
The New Neighbors project was a collaboration between KJZZ and the Arizona Center for Investigative Reporting that looks at how the Valley of the Sun has changed since the economic downturn a decade ago. Today, we're in the middle of a real estate and rental market boom, our cities are centralizing — and it's all changing the face of our communities in the Phoenix area. For more, including an interactive map, visit neighbors.kjzz.org. To listen to the full podcast, click play on the left.
Chemical Danger Zones
More than 2.8 million Arizona residents -- or 44 percent of the state's population -- live within areas that are most vulnerable to a catastrophic accidental release of gaseous, and sometimes explosive hazardous chemicals. That's what we found when we collaborated with The Arizona Center for Investigative Reporting to track down the "worst case scenario" plans of chemical facilities in our state. We had to fight to get the records -- gathering a group of volunteers to hand copy the records under the eyes of the U.S. Marshal's Office, ten facilities at a time. We tallied the data, interpreted it and mapped it to tell this story. Click here to see the interactive maps and watch the full story.
As part of the The Walter Cronkite School's Southwest Borderlands Initiative, I spent 10 days on the ground reporting on immigration issues between Haiti and the Dominican Republic. Their border crossings look like military war zones.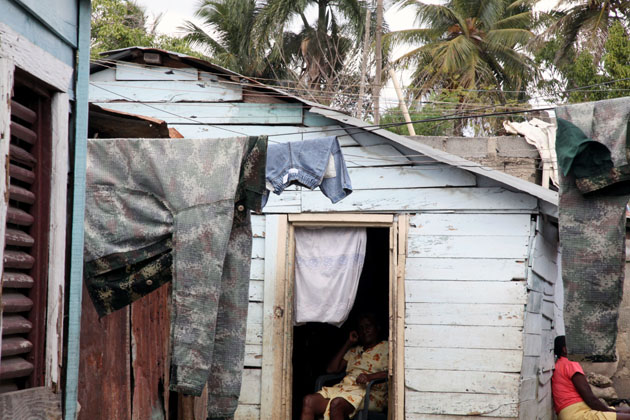 Haitian immigrants live in the bateyes outside of Santo Domingo. Bateye San Isidro was one of many.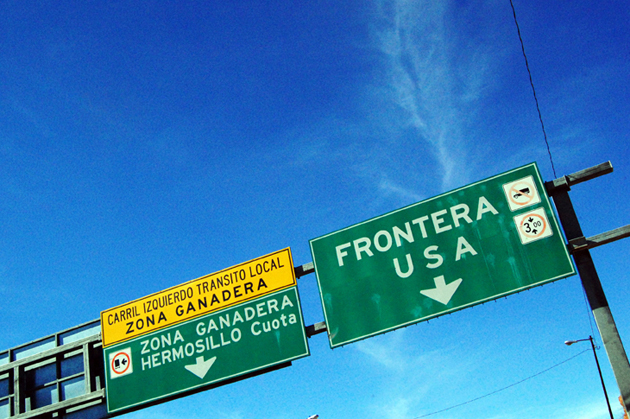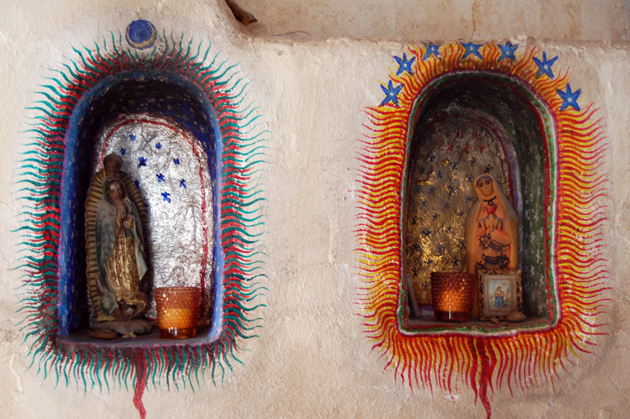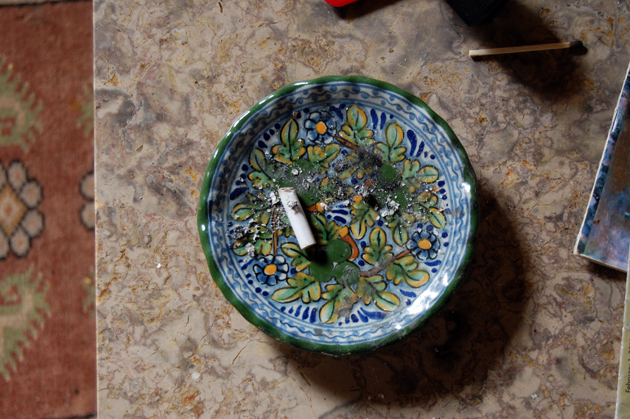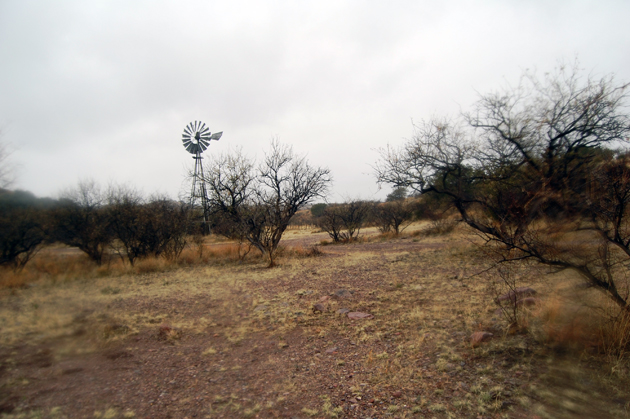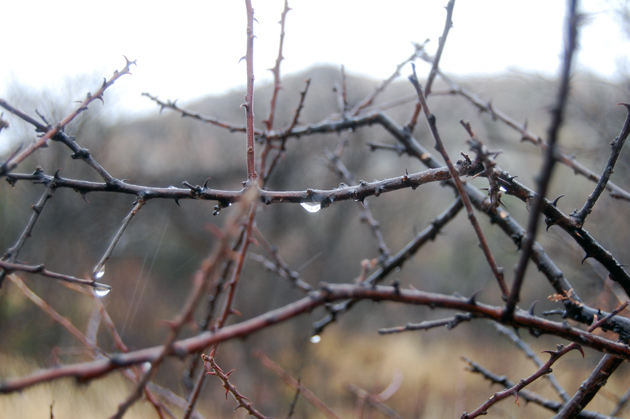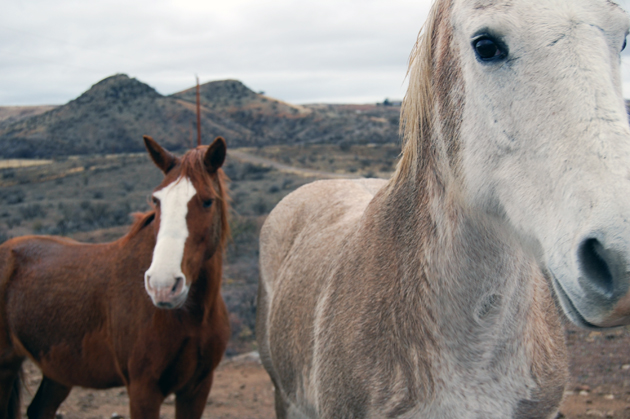 On the border between Nogales, Arizona and Nogales, Sonora, migrants and activists do their work. I spent a summer walking back and forth between these two lands, interviewing women who left it all behind to find work in America -- and ended up worse off than they began.
The Maternity Wards of the Dominican Republic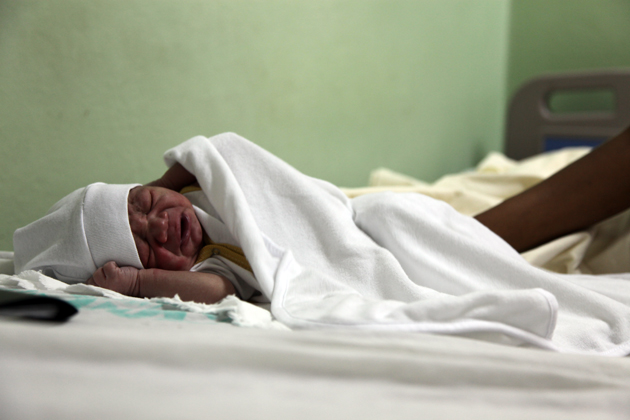 Undocumented Haitian women give birth to their children in the crowded maternity wards of the Dominican Republic, often unaware that their children will not receive citizenship in their adopted country.